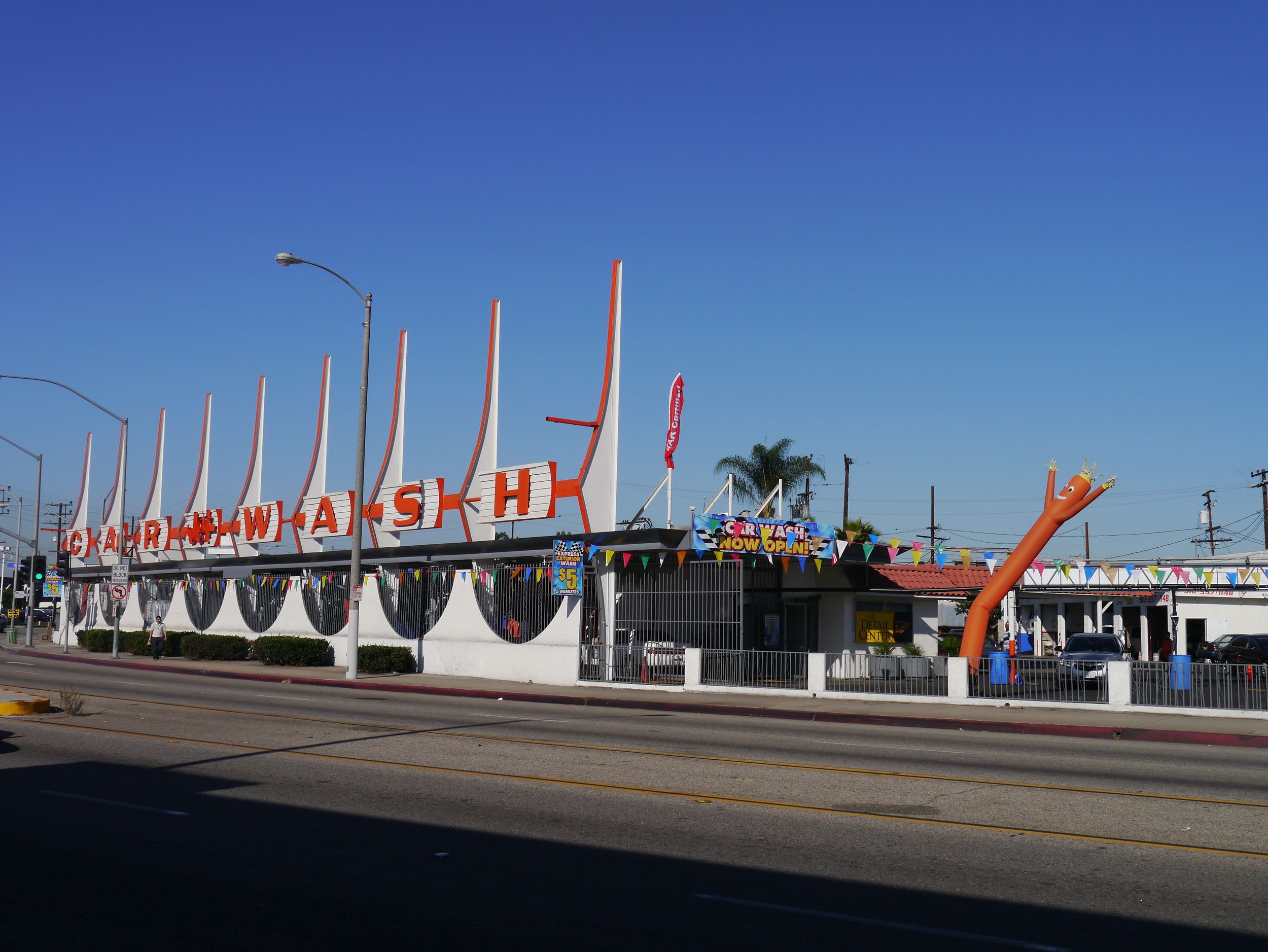 Academy Theater, 1940, Charles S. Lee Architect.
Broadway Federal Bank, 1967, Architect unknown. Formerly UCB Bank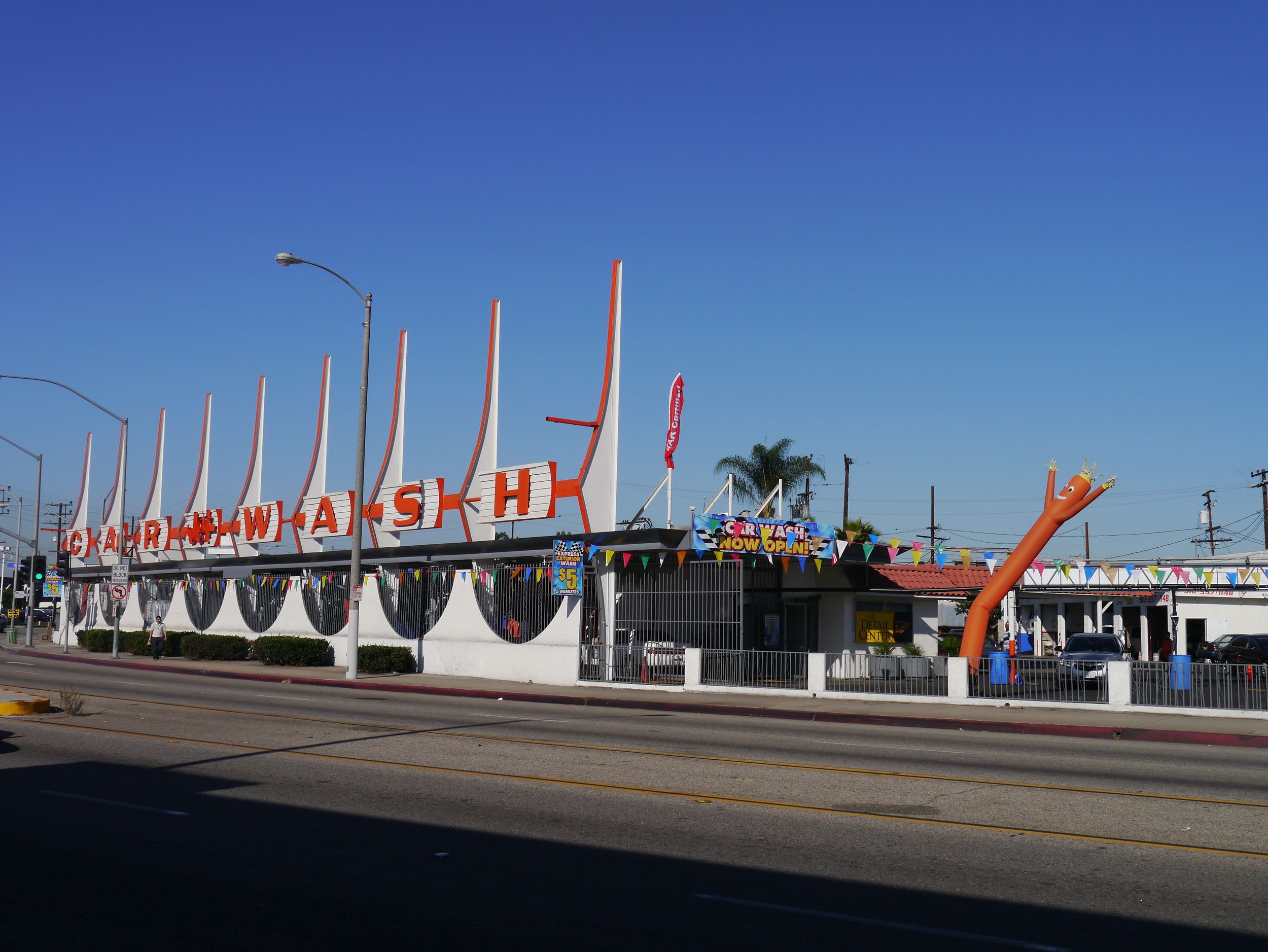 Jet Car Wash, 1961, architect unknown- contact me if you know the architect.
150 S. Market St., 1927, Architect Unknown- please contact me if you know this architect! Formerly New Peoples Savings.
Randy's Donuts, 1953, Henry Goodwin Architect
Carriage House and Land Office on property of Centinela Adobe, 1888, Architect TBD. Adobe builder and architect: Ignacio Machado.Considered one of the oldest buildings in Inglewood.website: http://www.histsocentvalley.org
Edison Switching Station, 1930's? architect unknown- let me know if you know the architect! On Florence Blvd.
LAX Theme Building, 1961, Pereira & Luckman, Paul Williams (pictured above) and Welton Becket architects. Paul Williams website: http://www.paulrwilliamsproject.org/about/paul-revere-williams-architect/
Inglewood Theatre, 1919?, Carl Boller Architect. Formerly at 115 N. La Brea Ave
1940, Rudolph Schindler architect, Inglewood, Ca.These are actually side by side houses. There was an article about the houses in the LA Times: http://latimesblogs.latimes.com/home_blog/2011/11/schindler-house-inglewood.html
The Forum, 1967, Charles Luckman Architect 
Former drive thru teller for UCB Bank [now Broadway Federal Bank]. Architect unknown
Cafe Tales Restaurant, Martin Stern Jr. Architect, 1958
Brolly Hut, Victor Miller Architect, 1968
1
2
3
4
5
6
7
8
9
10
11
12
13
14
·
·
·
·
·
·
·
·
·
·
·
·
·
·